Turn key Solutions, Sensors, and Software to Automate Wide Area Surveillance
Markets Served: Federal | State & Local | Commercial
SRI uses advanced solutions to automate surveillance
The SRI Team is committed and passionate about transforming technology into solutions. SRI's Experience enables us to deliver turn-key solutions without the risk of a custom project. We select the very best components available for your application.
Turn-Key Solutions for Surveillance, Intelligent Transportation, and UAS Detection.
Distribution and support of advanced technology products and systems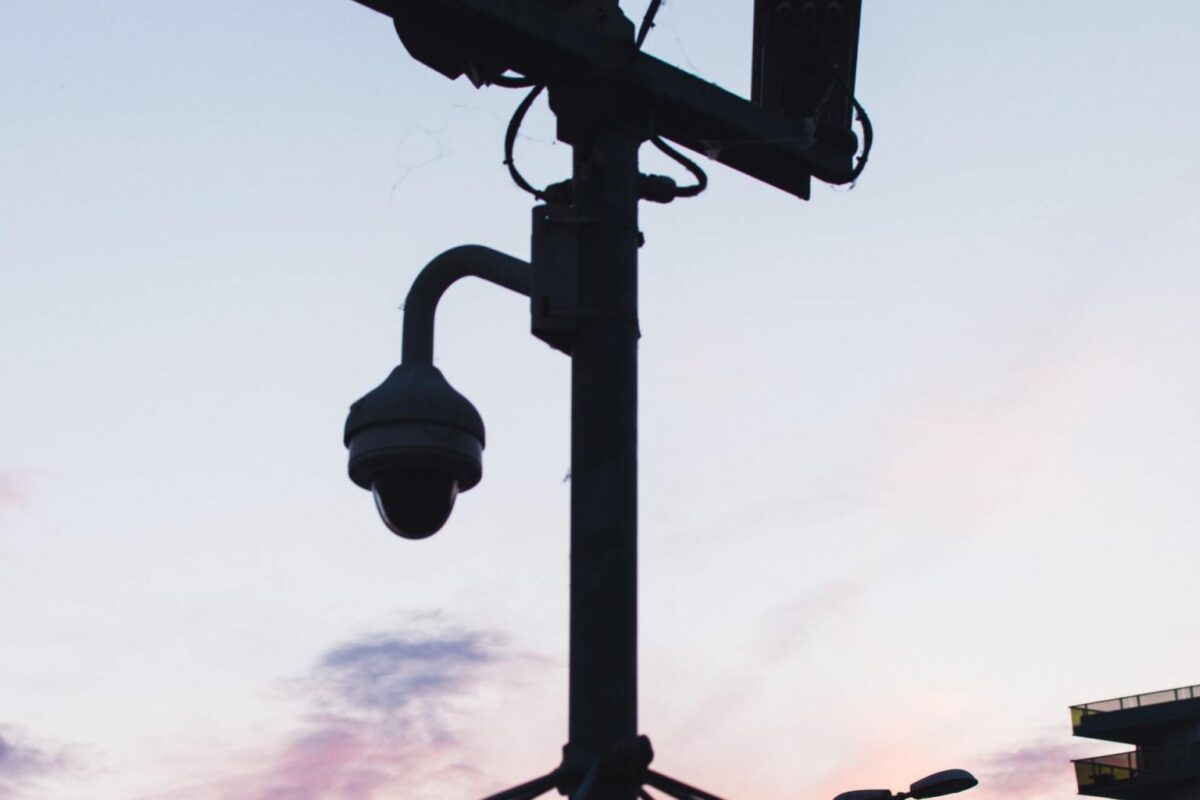 Partner with the best in electronic safety and security
We always ensure that our solutions are of the highest quality. We use advanced technology and meticulous process to produce the best and optimal products for our clients.
This is a excellent company! personally enjoyed the energy & the professional support the whole team gave to us into creating website.
Herman Miller
Graphic Designer
I wanted to hire the best and after looking at several other companies, knew Jacob was the perfect guy for the job. he is a true professional.
Jeremy Smith
Creative Head
Their team are easy to work with and helped me make amazing websites in a short amount of time. thanks again guys for all your hard work.
Shoko Mugikura
Creative Director
Surveillance System Design. Security Vulnerability Assessments.
Intelligent Transportation System Design. System Configuration and Support
Detect and response to accidents, intruders and other hazards
For highways, our solutions detect and respond to accidents, stopped vehicles, pedestrians, and other hazards. At airports and seaports, we automate surveillance and response for intruders and other bad actors.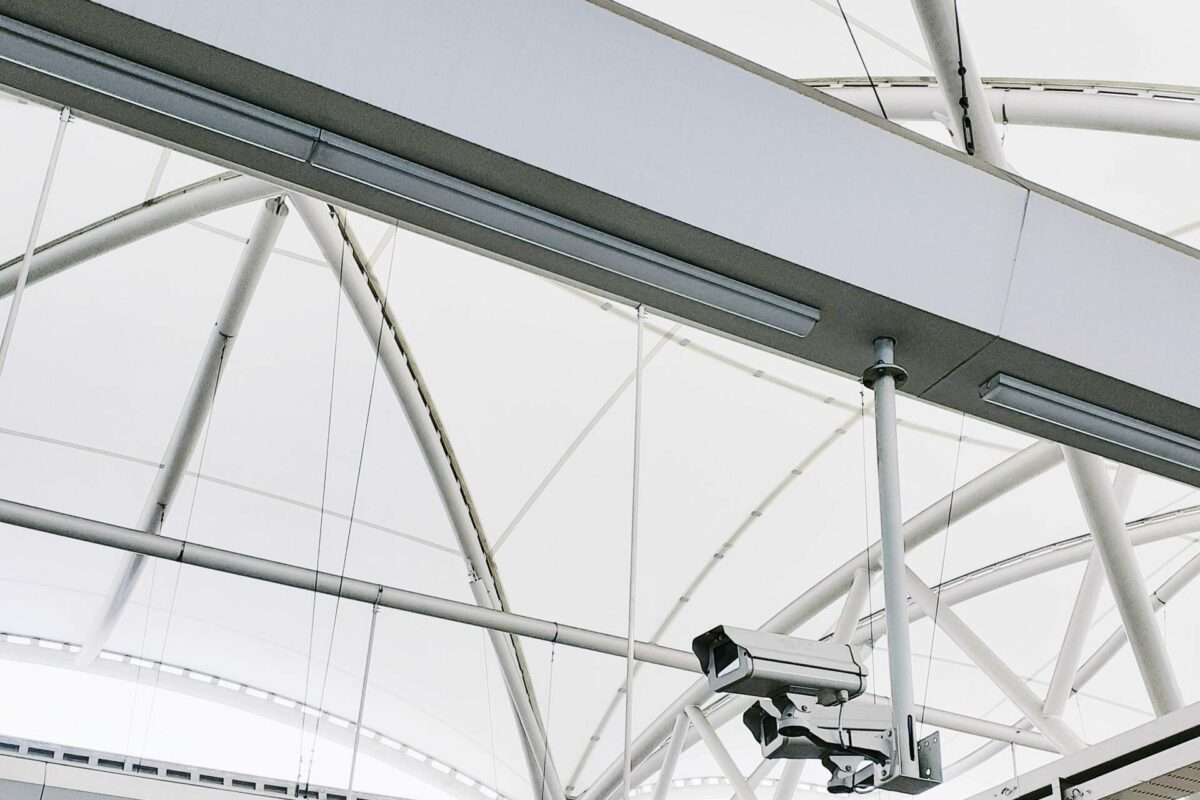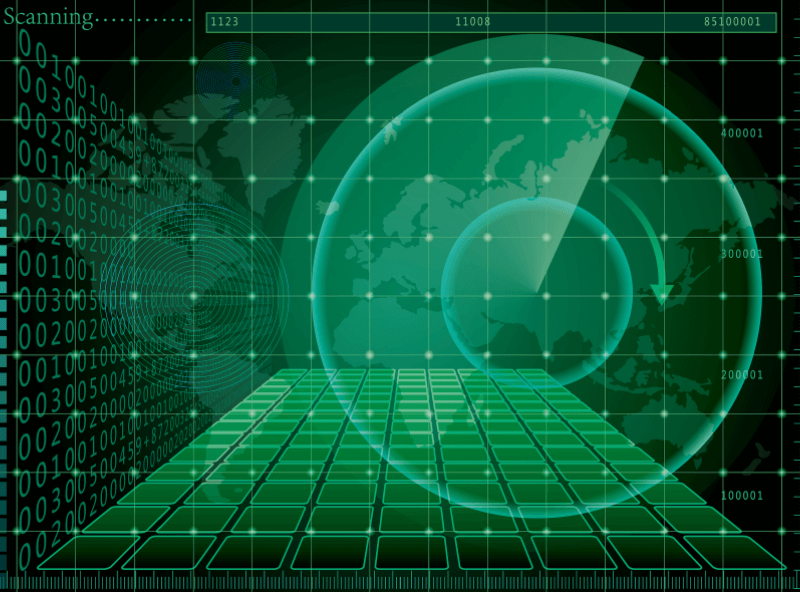 SRI Demonstrates Navtech/Dallmeier Integration at US International Airport
SRI has teamed with Dallmeier to install and demonstrate our Airfield Radar System (ARS) integrated with…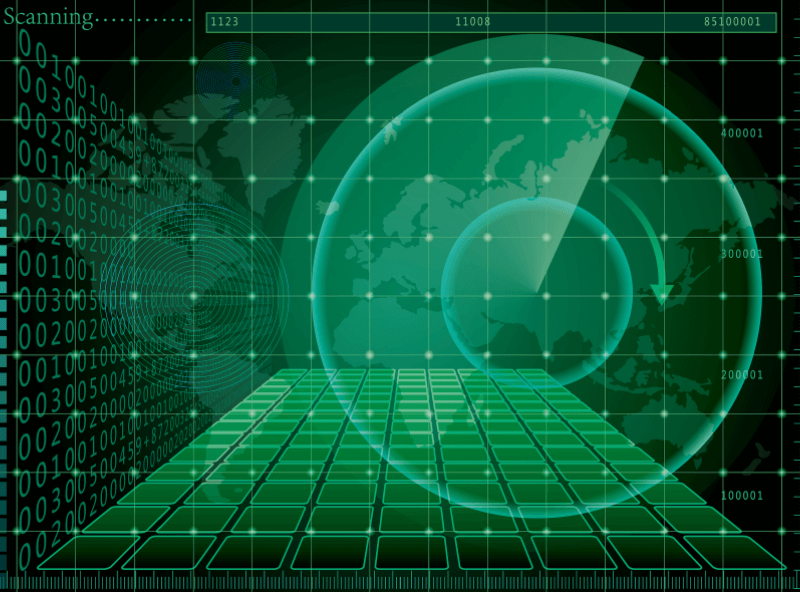 SRI Selected as Radar Supplier to US Navy
Security Radar Integrators, Inc. (SRI) has been awarded a contract to the US Navy for design, delivery, and commissioning of radar technology…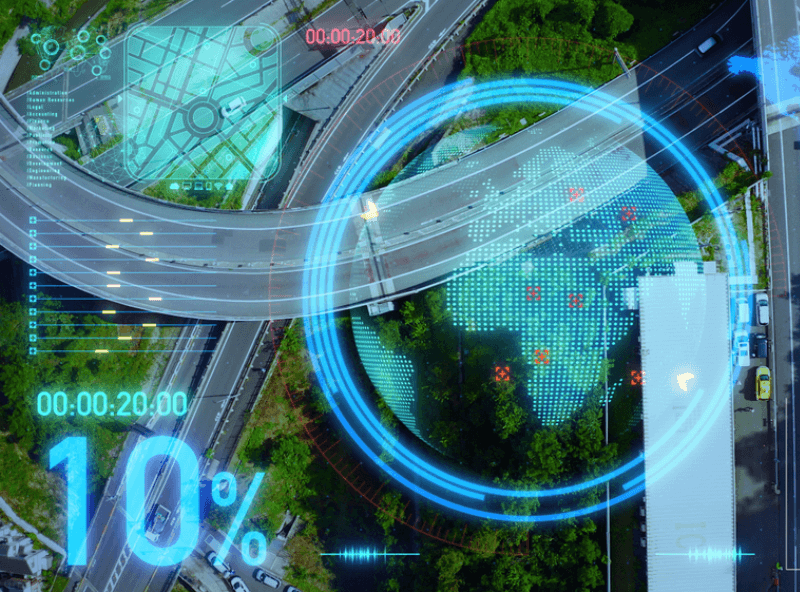 SRI Adds Seven New Products and Full Sensor Integration
Leveraging years of strong growth in revenue and earnings, SRI has added seven sensors to our portfolio, integrated into our base solutions…
We respond within 48 hours
We answer all email and requests as they come in. If you have an urgent matter or would like to place an order please click the link below to give us a call.